Sustainable intensification
Balancing profit, people and planet
Food Security
Increased yields
Reduce GHG emissions
Cleaner environment
Improve food safety
Reducing heavy metals uptake
Reduce crop stress losses
Boosting natural resiliences
Increase profitability
More crop to market
Crop quality
Better appearance, better shelf life
Proven results
Safe, efficacious, sustainable
Healthier soils
Less water usage
The most significant change to Fertilisers
and Fertiliser Management in 90 years.
Feeding the world is essential business.
Farming needs to be both profitable and sustainable.
Welcome to Agripower – the world's leading natural silicon fertiliser company.
Agrisilica® for Healthier, Higher Yields and Quality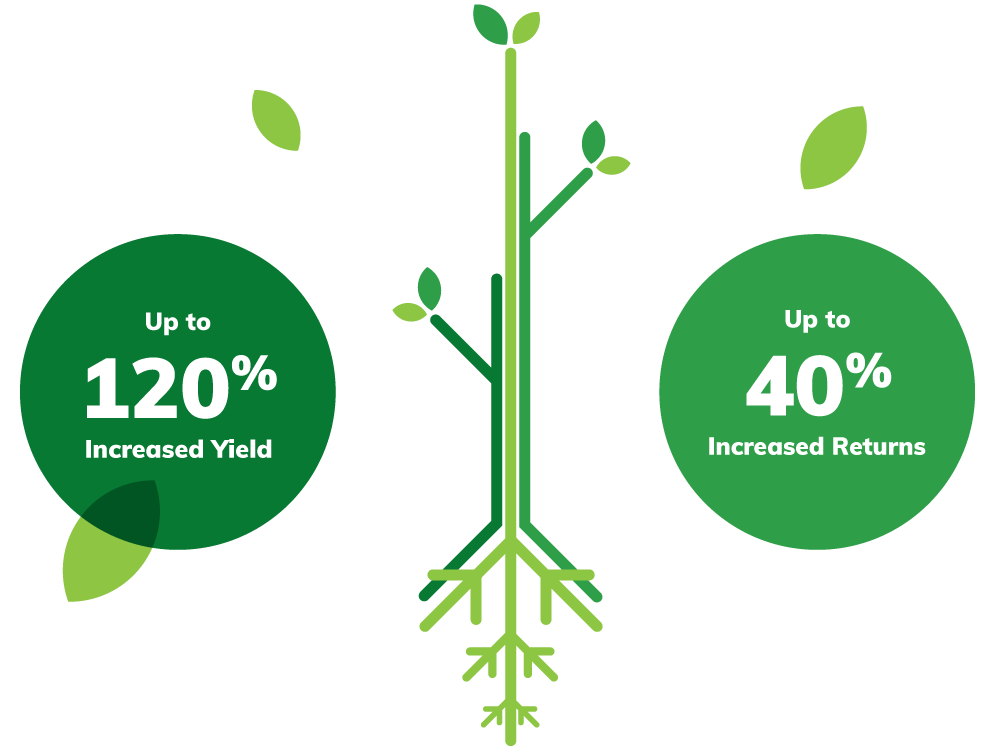 Agrisilica® for Sustainable Soils
Proven, Profitable, Productive
Farming is a tough business.
Growers need financial security: to access the latest science and technology; to improve practices and methodologies; to upscale; and to sustain livelihoods for themselves and wider communities who rely on them for food and jobs.
Farming is complex. Every farm is subject to different needs and conditions. In more than 600 trials worldwide, Agrisilica® has proven to be beneficial.
Fertiliser companies need solutions – to mitigate environmental impacts whilst at the same time boosting results.
Agrisilica® is the breakthrough farming has been waiting for.
What is a silicon fertiliser?
Agrisilica® contains PAS or 'plant available silicon'. If you search for Silicon (Si) you will find it is the second most abundant element on earth, second only to Oxygen (O). So what's so special about Agrisilica®?
Silicon science is complex. Silicon (Si) is an 'element'. With Agrisilica® we are not talking about 'element' Si, we are talking about silicon which is available to plants as a nutrient. Scientists refer to this form of silicon as 'monosilicic acid' or 'orthosilicic acid'.
In agriculture this is called 'plant available silicon' or PAS.
Beach sand for example has little if any PAS. Silicon as 'mono- or orthosilicic acid' is needed by all living organisms. It is vital for growth and good health, being especially valuable to cell strength. Agrisilica® contains extremely high quantities of PAS.
The Agrisilica
®

Fertiliser Range
Versatile enough for any commercial agricultural or horticultural purpose including: broadacre; permaculture, organic, biodynamic, viticulture, tree crops, nurseries and more. Ideal for golf greens and sports field remediation. Agrisilica® is a highly efficacious fertiliser plus natural plant defence booster against pests and pathogens.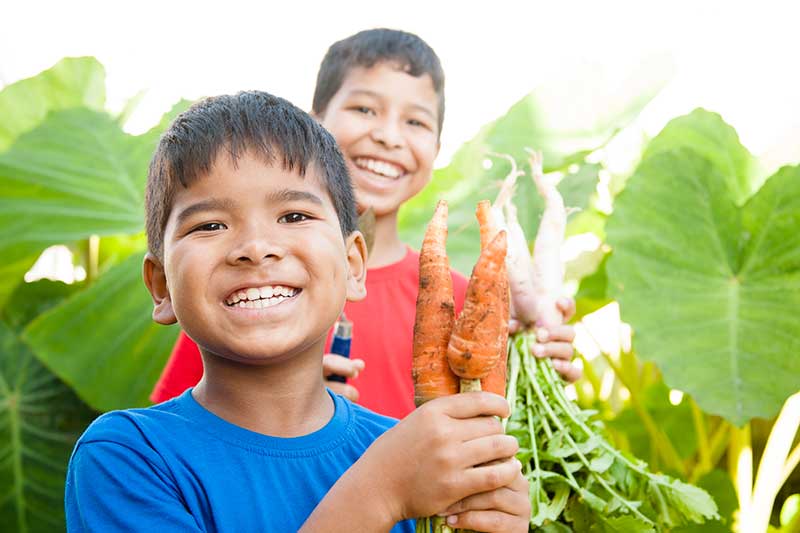 With a projected global population of 9+ billion by 2050 we need to be able to ensure everyone has access to safe, nutritious, quality food.
Find out how Agripower is contributing to 12 of the UN's 17 SDG's.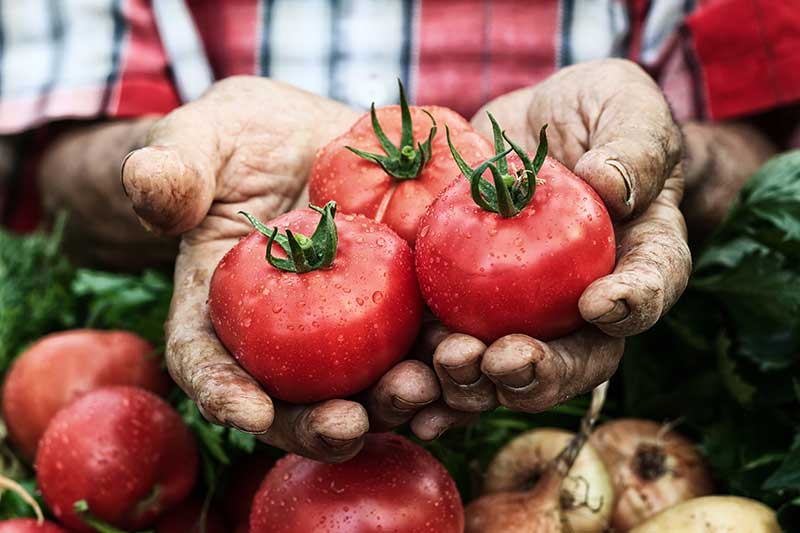 Increasing crop yields and quality is every farmer's goal. Farmers need economic resilience through increased crop yields and crop quality.
Agrisilica® optimises performance of traditional fertilisers (NPK, MAP, DAP etc) while delivering its own many surprising and unique benefits. All of which has to be a good thing.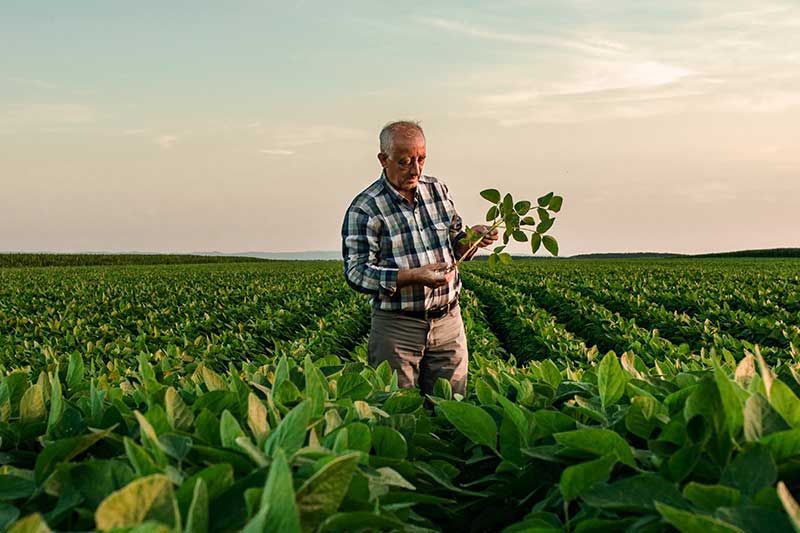 Farmers love what they do. And we need them. Along with healthier soils, less greenhouse emissions, less water consumption and less environmental pollution. We need farming to be an attractive, exciting and rewarding choice for future generations.
These challenges, along with productivity and profitability need science and investment to deliver solutions.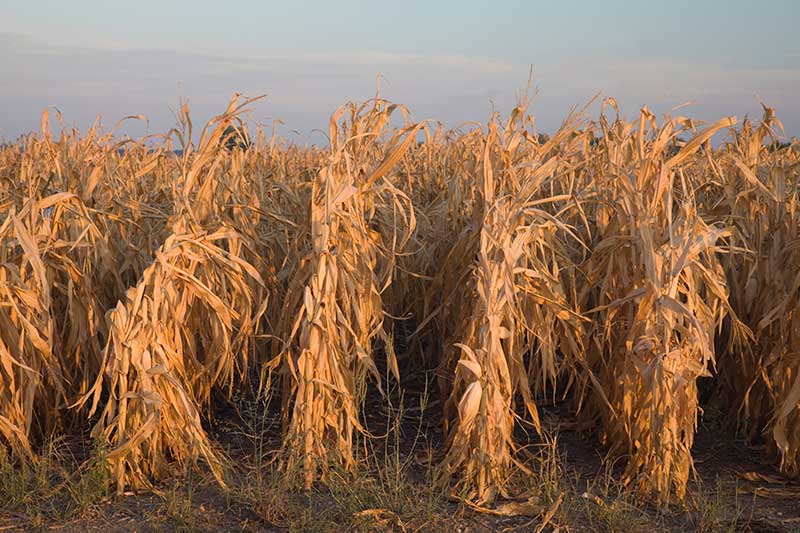 Every year between 51%-82% of crops are lost due to crop stress. If we could reduce crop losses, imagine what it would mean for food security targets, to farmers incomes and poorer communities resilience.
Crop losses require solutions, preferably natural ones.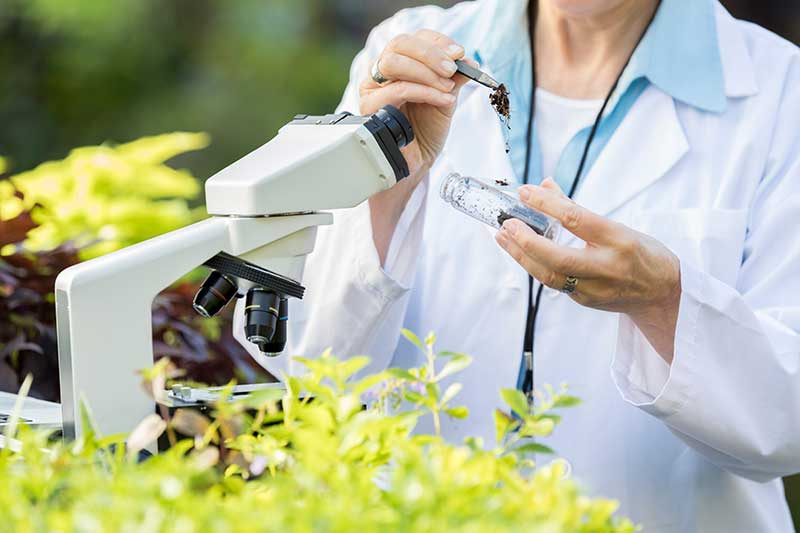 While silicon is the second most abundant element on Earth, not all silicon is able to be taken up as a nutrient (e.g. sand) and is therefore not in 'plant available form'.
The importance of silicon in crop production has been officially recognised by AAPFCO and is fast gaining worldwide attention for it's multiple benefits.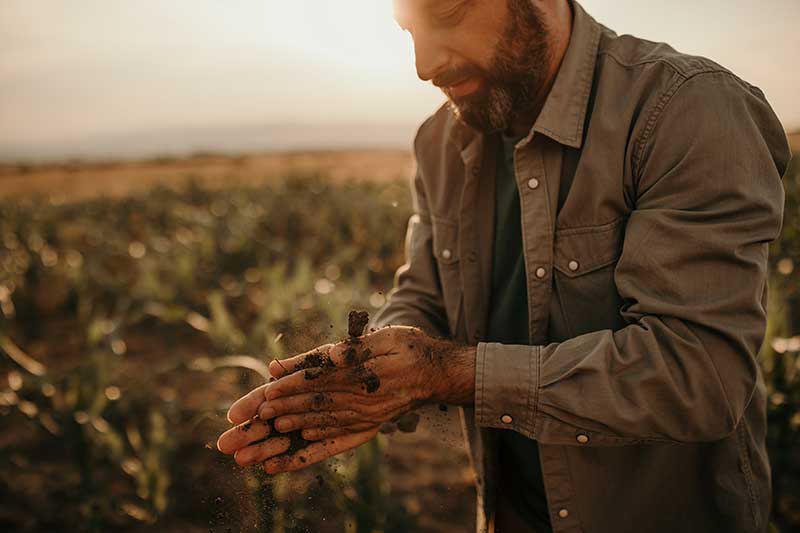 It all starts with healthy, fertile, well-conditioned soils. Which is why we rely on fertilisers.
Our food must come from a mere 12% of the world's land. Exhausted soils eventually become sterile. What if there was a fertiliser that improved soil condition and soil health while also nourishing plants?