This International Women's Day, Agripower celebrates the talented women who have helped the business become what it is today.
"Over the past 12 years Agripower has attracted very talented people for key positions in the Company, and we are fortunate that so many of these roles have been filled by very experienced and dedicated women. Women who continue to shape the Company, and use their knowledge, experience, and dedication to help us grow."
Comments Agripower Managing Director Peter Prentice.
In recognition of International Women's Day, we want to acknowledge the Women who make Agripower what it is, and hear from some of them on their experiences, achievements, and motivation.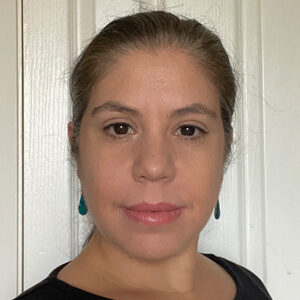 Amy
Logistics Coordinator
I Organise and monitor import, export, and domestic shipments, liaise with suppliers, warehouses, freight forwarders, project cargo companies, customers, and truckers – alongside keeping data on sales and exports, and stock monitoring warehouses.
I like that every day at Agripower is different. I have the freedom to decide and implement processes to make operations cost effective, and the freedom to choose my own suppliers and build up those relationships, besides this it's a great work environment!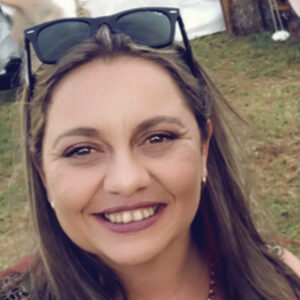 Lee-anne
Senior Site Executive
I have had the pleasure of working with Agripower for almost 13 years. As SSE I oversee all Queensland roles in the Mining and Manufacturing divisions. I am extremely proud to have been a part of the process from the early days – strategizing and planning – and was excited to be a part of the team in the design and construction of both the mine and the processing facility in Charters Towers.
I feel fortunate and enjoying working with Agripower as it is a diverse company with fantastic goals: caring for the environment and sustainability of farming and agriculture, all of which I am passionate about. It has been rewarding to watch the company grow and expand over the years, and I look forward to the future.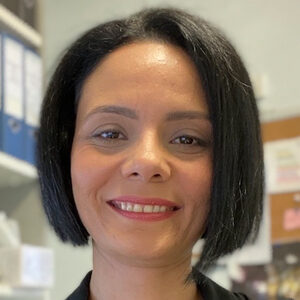 Niloo
Stock & Logistics Coordinator
Environmental Monitoring & Reporting
I am a professional mechanical engineer who has worked in diverse fields from oil and gas through to the automotive industry, in Australia and overseas, for the last 22 years. Five years ago, I joined Agripower as a Stock & Logistics Co-Ordinator – managing all material handling, stock movements, dispatch, and logistical arrangements. In additional I also took on the coordination of our environmental monitoring and reporting.
Some of the most satisfying parts of my role are multitasking, and challenges – which allow me to develop and acquire new knowledge and skill. It also makes the achievements more rewarding. For example, I run the stock controlling system with a fully formulated file designed and improved by myself and my peers over the last few years. The other encouraging part is the feeling of belonging and being a part of a close team and contributing to a larger purpose which is the company's goal.
Sarah
Regulatory Affairs Manager
As the Regulatory Affairs Manager I get to work across all of the functions and geographies within the business on a variety of projects. This affords me the experience of working with a diverse group of great people, and the opportunity to be constantly learning.  
I thoroughly enjoy the challenge of determining how we can access a new market, what the regulations are to do so, and how we can fit into new agricultural sectors. I am incredibly passionate about climate change and welcome the research we are doing in this space and how we can help reduce emissions and sequester carbon.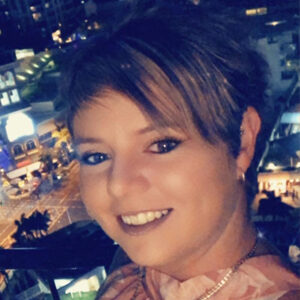 Teegan
Training Co-ordinator
As the Training Co-ordinator at Agripower, my role includes but is not limited to Coordinating on and off-site training, as well as providing support to all administrative and supervisory roles across the company.
I am fortunate enough to have had the privilege of watching Agripower grow for the last 13 years. I officially came on board 5 years ago where I started as a labourer which over time led to new opportunities as the company grew and expanded. I am passionate about the Health, Safety & Training field, and I enjoy working with people across this company, and relish the challenge the role provides.
We continue to grow as a Company with the support, interest, and dedication of all employees. We value the diversity we have fostered in key positions across the Company, and we look forward to what we can achieve in the future, together.